Meet Dr. Edward Quirk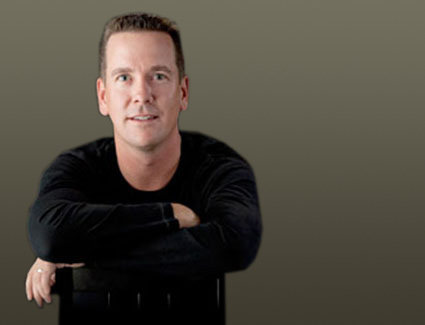 Edward Quirk grew up in Aylmer, Quebec and attended College Saint-Alexandre where he graduated with honours in 1988.
Education
He began his undergraduate studies in Biology at the University of Ottawa in 1988. In 1995, he graduated from Northwestern College of Chiropractic with a bachelors degree in Human Biology and a Doctor of Chiropractic degree. He then completed three years of post-graduate studies with the College of Chiropractic Sport Sciences (Canada), while he started in private practice.
In 2000, just 2 short years after starting in private practice, Dr.Quirk and his clinic partner Dr.Yurij Chewpa were operating the busiest clinic in Canada and one of the busiest in the world.
OUR SERVICES »


That same year, they founded Warrior Coaching: an intense leadership training and life coaching program designed to help doctors achieve success in all areas of their life. With over 130 clinics across Canada and now in the U.S, Warrior Coaching has become the nations leading coaching program for chiropractors.
Dr.Ed has a passion to see the transformation that unfolds within chiropractors once they find out who God has called them to be and begin living a life worthy of that calling.

In 2004, a new passion was deposited within the hearts of Drs. Ed and Yurij; a passion for children around the world. They founded Chiropractors with Compassion (CWC) and partnered with Compassion Canada to fund projects that are releasing children from poverty.
Dr.Ed believes that in order to transform the world around these children, you must first transform the world within these children.
In its first four years, this grass roots endeavor has raised 1.1 million dollars and has completed 10 child-centered projects in 5 countries.
Every year, Dr. Ed has been blessed with the opportunity to lead chiropractors and their families to projects around the world to meet the children whose lives have been so deeply impacted.
The most memorable moment thus far was having his beautiful wife, Holly, and their two amazing boys, Britton and Rhode, join him on his last trip.
The Quirk family lives in Kanata, Ontario, but often can be found creating new memories at their home away from home in Mont-Tremblant, Quebec.
Get Started Today
Meet Dr. Edward Quirk. Contact Hunt Club Chiropractic to schedule an appointment today.


Dr. Edward Quirk | (613) 739-9474